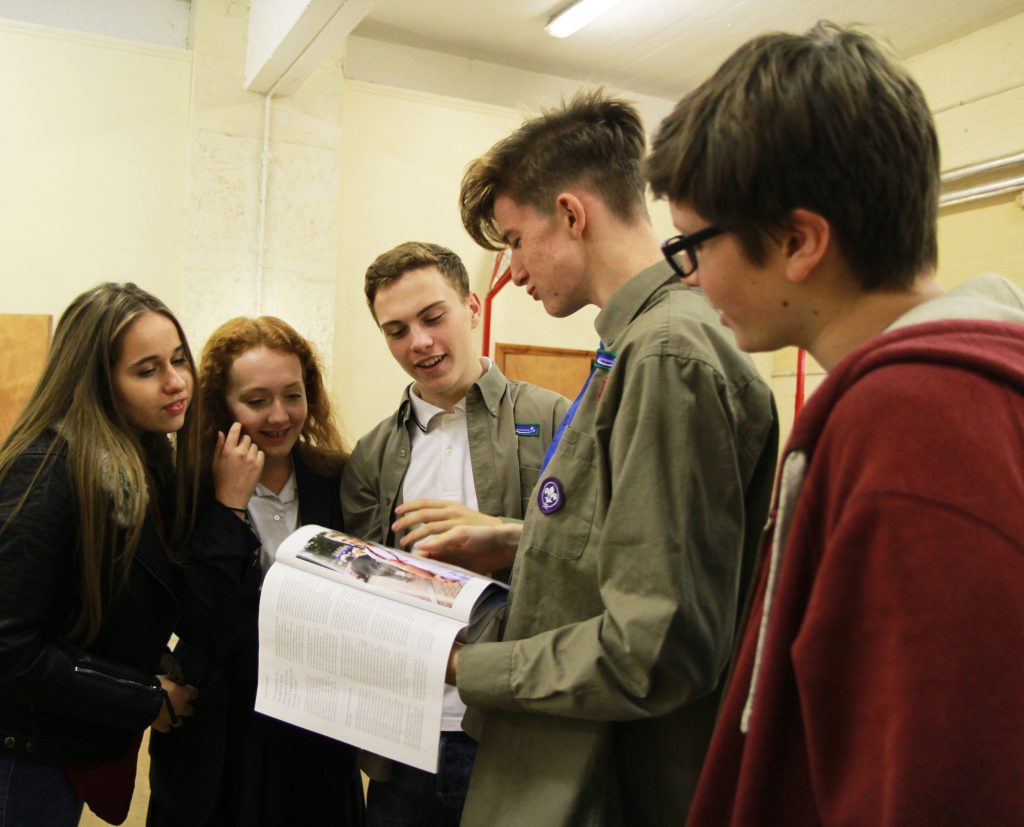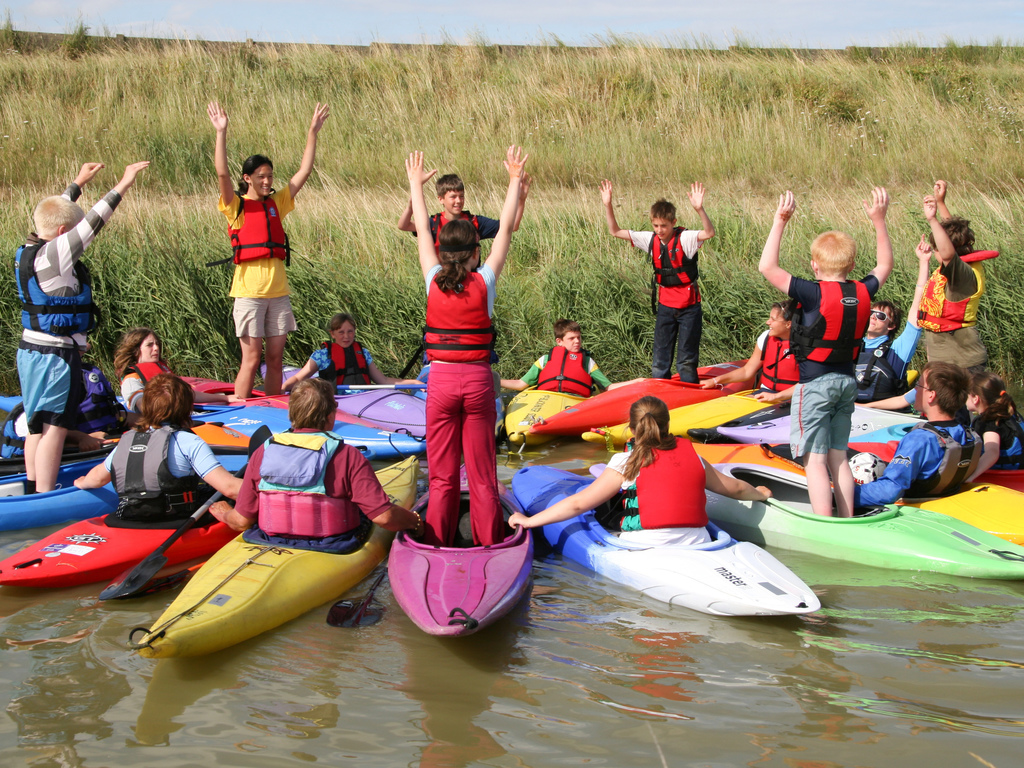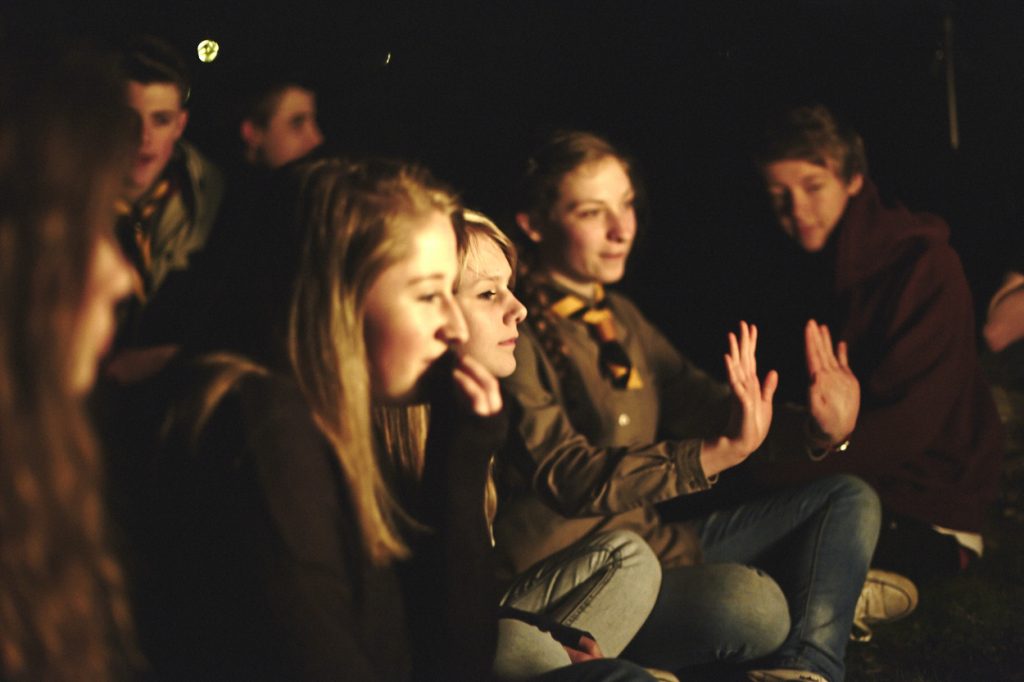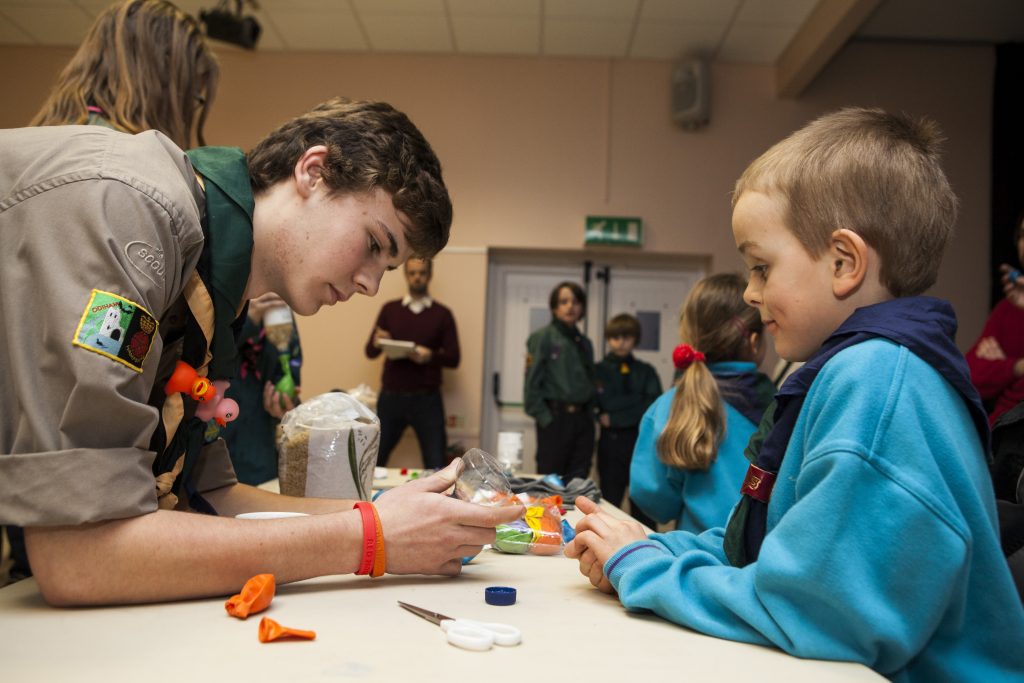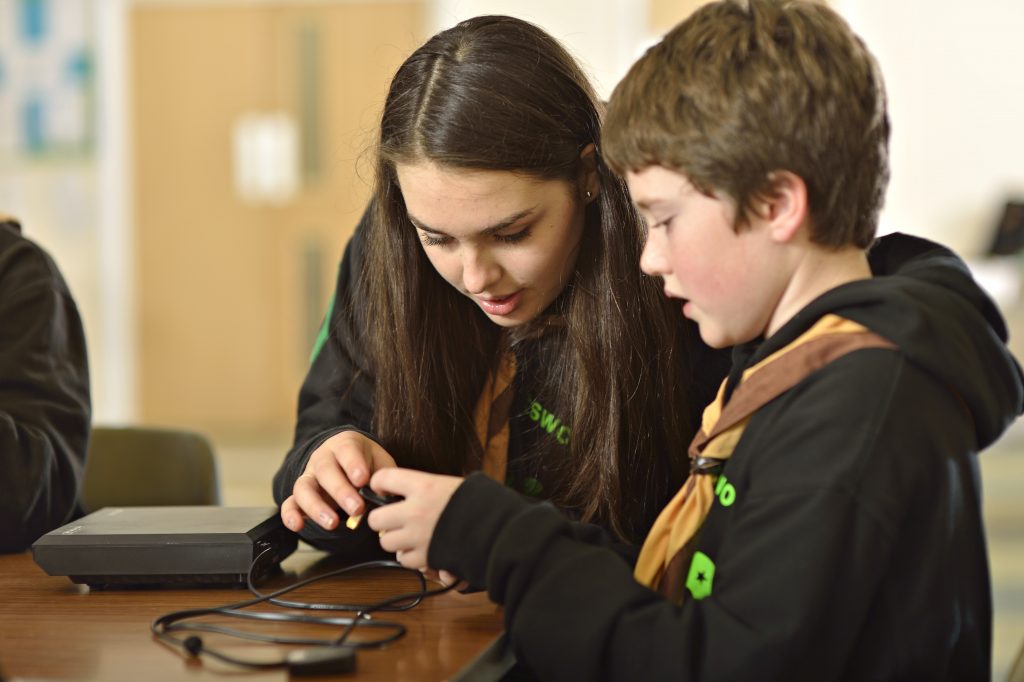 Explorer Scouts are young people, aged 14 to 18 years old.
What do Explorers do? 
Explorer Scouts get the chance to work with others in the District, not just the Unit. By doing this, they will get the chance to do many more activities, not just the ones the Unit organises.
The Explorer Scout programme offers a range of activities covering everything from outdoor adventures to helping the community.
To support the programme there are a range of badges and awards for Explorers: the Chief Scout's Awards; the Duke of Edinburgh's Awards; and Explorer Belt. 
The Explorer Scout Unit is run under the leadership of adults responsible for supporting the programme, training Explorer Scouts, mentoring the Unit, and managing the Unit.