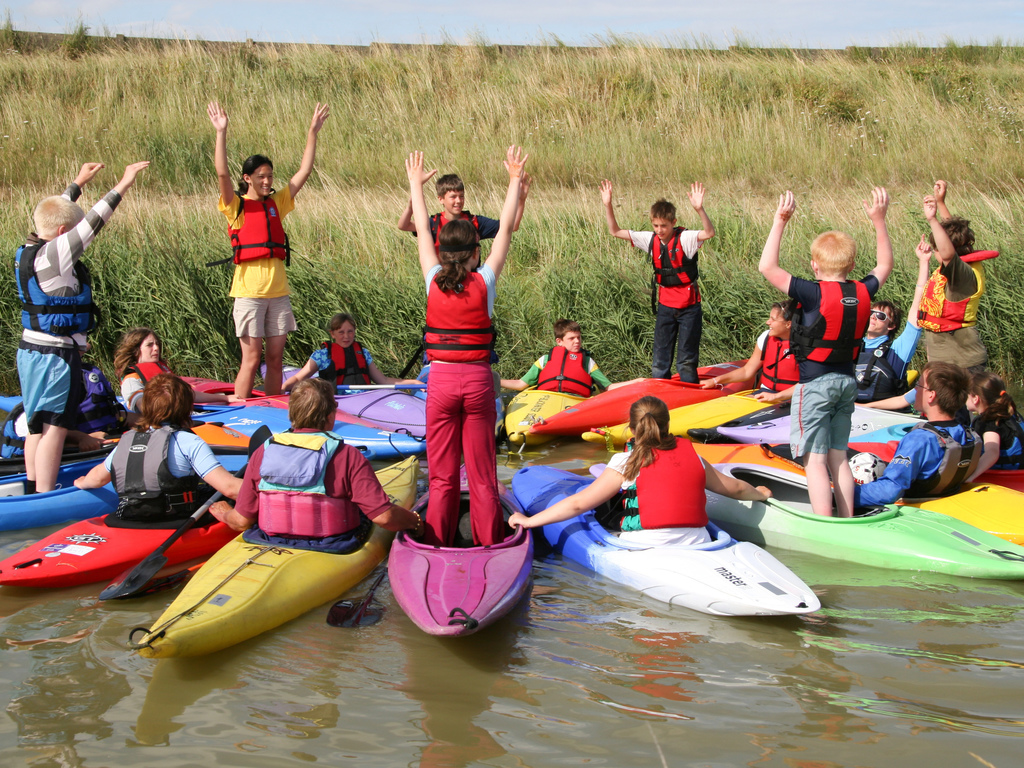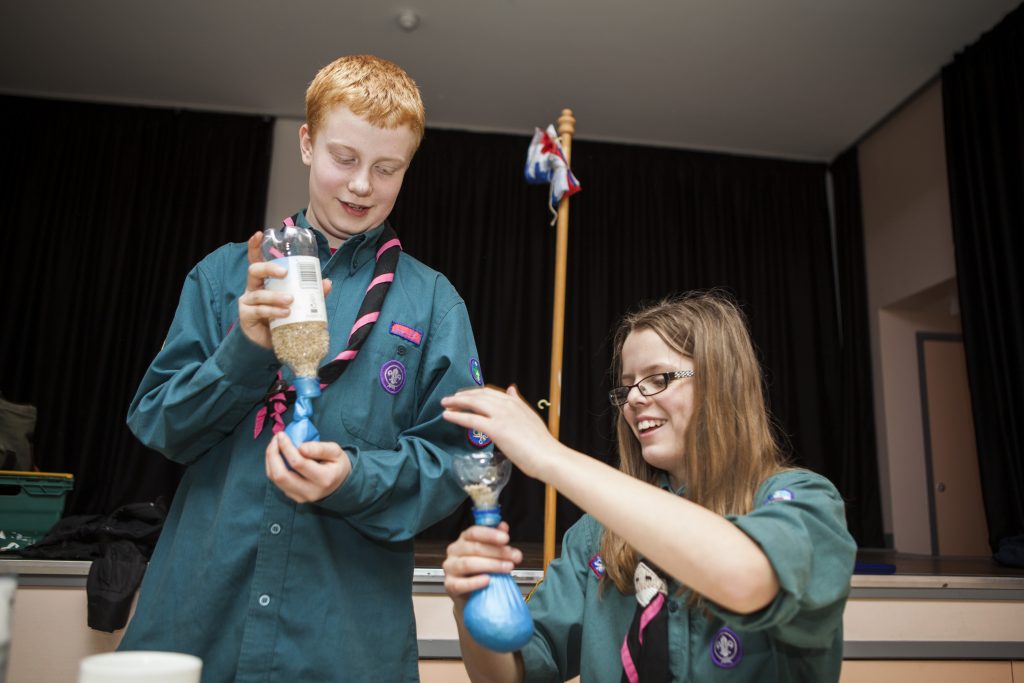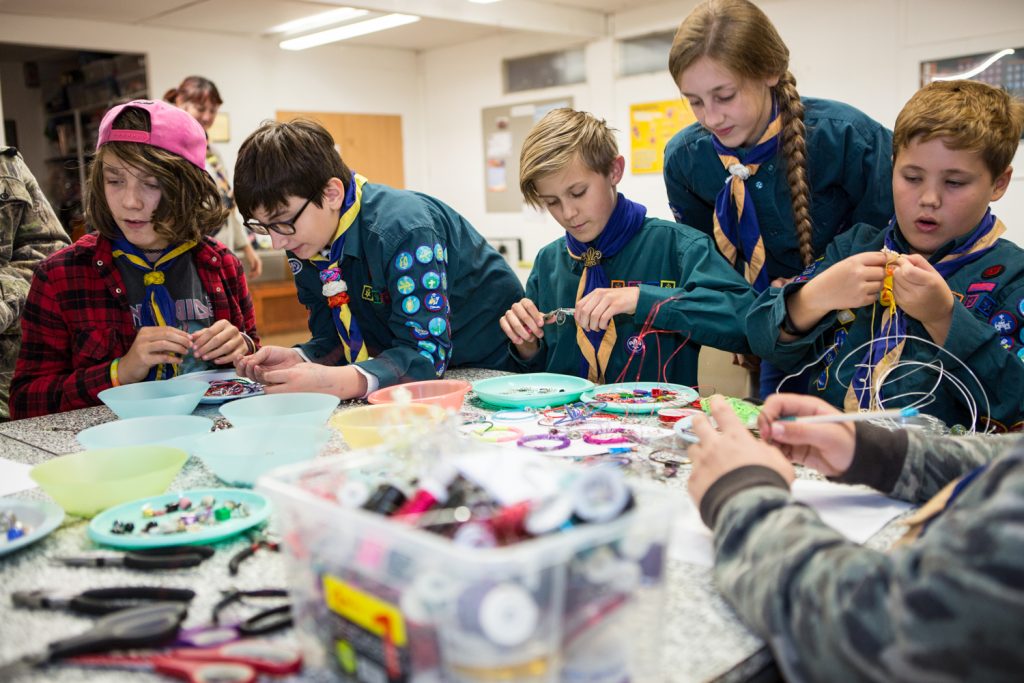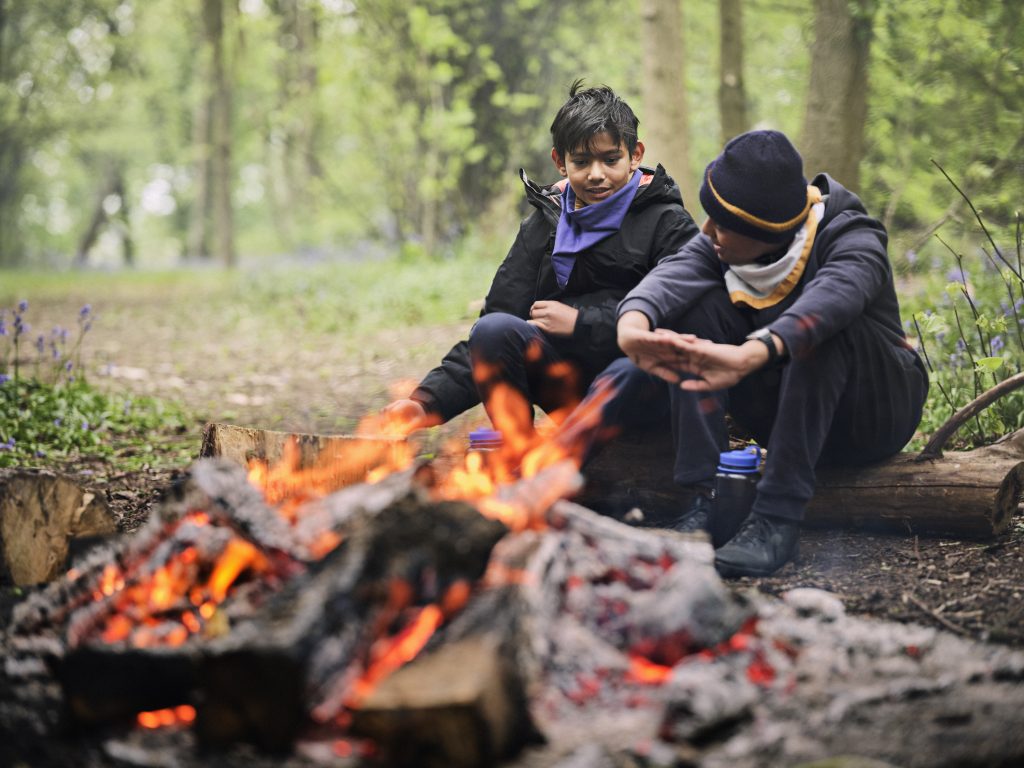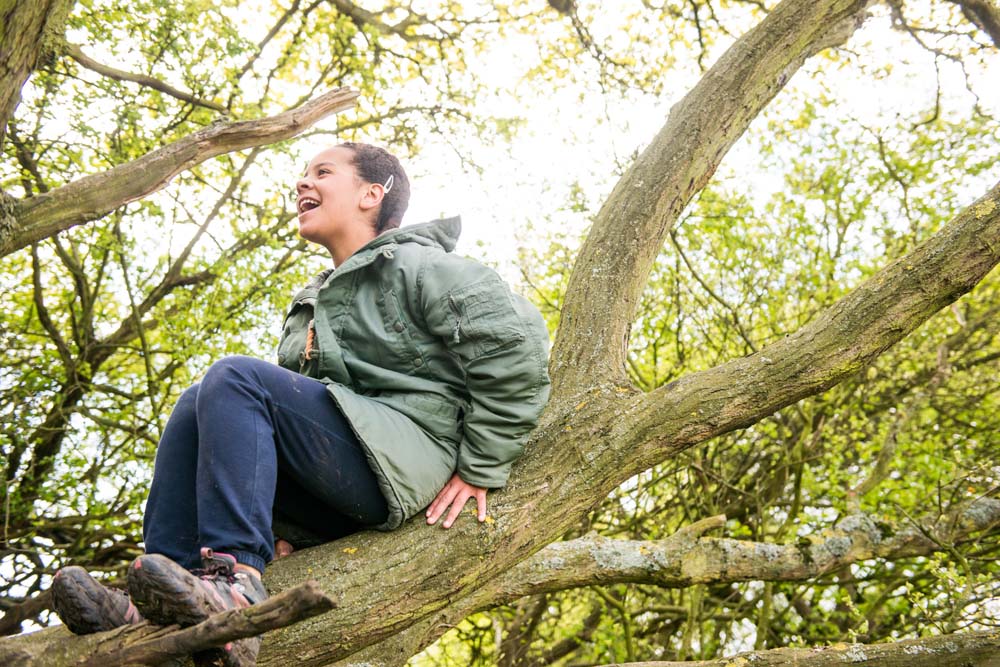 Scouts is open to boys and girls aged 10 ½ to 14 years old. Danbury Scouts has three Scout Troops – Mandeville (Tuesdays), St. Clere's (Thursdays) and Mildmay (Fridays).
What do Scouts do?
Being a Scout is all about discovering the world on your own terms and making the most of what you have, wherever and whoever you are.
Alongside your new friends, you'll learn the skills that will help you weather the storms of life, and try things you'd never get the chance to do at home or at school – working together to achieve whatever you set your mind to.